Personal statements are an important part of scholarship applications. In fact, the quality of the personal statement distinguishes the top candidates from others. The goal of this paper is to let the selection committee members know your accomplishments and vision. How you write the statement determines whether you will be invited to an interview.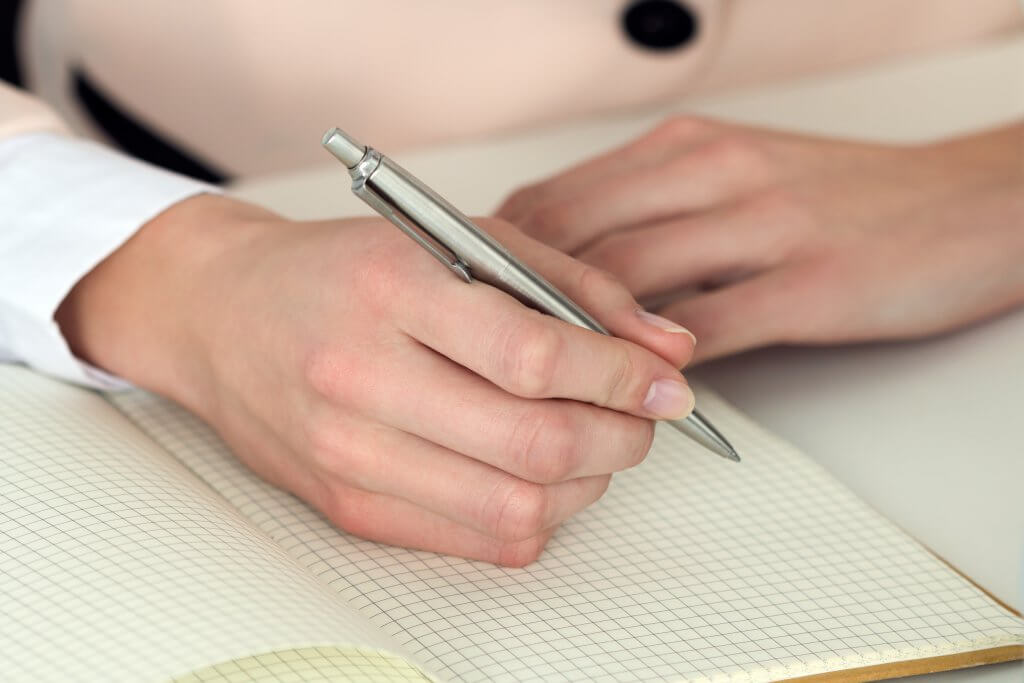 When it comes to writing a personal statement, there is no magic formula. And, of course, there is no single formula because different organizations expect different qualities in their candidates. Organizations provide their own guidelines, and candidates are expected to follow those guidelines. With that said, there are some general guidelines for all candidates.
In this post, we are going to provide a 6-step guide for writing a personal statement for scholarship. But before we dive into the discussion, let's clarify what a personal statement actually is.
Personal Statement vs Scholarship Essay or College Essay
Here are some commonly used terms that often create confusion. Let's clarify them:
Type
Description
Personal statement
You must write this essay for your scholarship application or high school application. The goal is to prove your eligibility for the scholarship.
Scholarship essay
This is just another term for a personal statement.
Essay prompt
It refers to an essay topic or question that acts as a basis for an essay. You may be provided with essay prompts that focus on particular issues or topics.
Supplemental essay
An applicant may be asked to write a supplemental

 

essay for an application. The school or program determines the topic
Now we are going to provide a step-by-step guide for writing a personal statement. Let's dive in.
Step 1: Understand the Question Type
Your scholarship provider or college will provide some direction. So, you will not have to figure out what to write about. In general, you will have to respond to an essay prompt. Most of these questions are open-ended questions, so you can answer them in many different ways. In other words, there is room for creative freedom.
There are several categories of prompts, and it is important to identify the category a prompt belongs to. Here are the categories:
Overcoming a problem
Your personal history
Openness to new ideas
Your goals
Reasons why you are going to this institution
Creative prompts
Do a little research online and you will find plenty of personal statement examples. They will help you understand these prompt categories. Notice how other writers have handled the prompts and you will find new perspectives.
Step 2: Plan Your Essay
This is one of the most important steps of the entire process. Many students tend to skip this planning stage, which is a bad way to approach the task. Contrary to what you might think, brainstorming can save your time.
Brainstorming is important because it will help you eliminate prompts that are inappropriate for you and identify ones that are likely to work for you. It will also help you find ways to respond to each prompt. There are multiple ways to brainstorm. Feel free to have an approach that works for you.
Once you have read some essay prompts, identify the categories, and write down what you think about the prompts. This is a good way to take preparation for writing the statement. Read some scholarship essays and you will find it easy to plan your essay.
Step 3: Choose a Topic
There are multiple ways to respond to a prompt, so you will have to decide on the things you are going to write. For example, for the "history of you" prompt, you may have to decide whether to write about community service, a friend who had a huge impact on you, your volunteer experience, or the effects of your identity on your personality. Choosing a suitable topic can be an intellectual challenge.
Choose a topic that allows you to write about something interesting, and that allows you to highlight your personality. Consider showcasing a side of your personality that the resume does not represent.
One way to choose a topic is to use a technique called freewriting. Write about something on a freeway and soon you will figure out whether you want to keep going. If you feel like you will continue, chances are that the topic is suitable for you.
Step 4: Create an Outline
Before you start writing your personal statement, create a detailed outline. Do not skip this step. An outline will give you a sense of predictability. You will not feel overwhelmed if you know what you are going to write.
The importance of an outline is undeniable. It is basically a skeleton for your essay.  It will make the process of writing a lot easier and save you valuable time. As you go ahead, you will not get lost because you have a definite direction.
You can structure a personal statement in two ways: the first way is called the journey structure and the second way is called the passion structure.
If you are writing about personal growth, the journey structure will be more suitable for you. In this structure, you may focus on different phases of your growth.
The passion structure is suitable when you write about something you love. You may write about multiple experiences that are related to your passion.
Step 5: Write It!
Once you have created an outline, you are ready to start writing. If your outline is detailed enough, the writing process should not be that hard. Regardless of the word count, an effective personal statement should be divided into three main parts: introduction, body, and conclusion.
It is important to write a catchy introduction. The goal is to grab the attention of your reader. The introduction can be a quick story, a memorable quote, a surprising fact, a rhetorical question, or a strong surprising statement.
What you write in the body paragraphs should depend on the structure you choose for your essay. However, regardless of the structure, here are some things you should keep in mind when writing the body paragraphs:
Personality
Authenticity
Concrete examples
Establishing a connection with your audience
Length
Writing a memorable conclusion is equally important. This is the last part of the essay, so write it in such a way that it leaves a permanent impression on the reader. In the concluding paragraph, clarify your thesis and sum up the main points.
Step 6: Edit and Proofread Your Statement
Read the essay thoroughly several times and check for mistakes. We do not, however, recommend editing the paper just after you have written it. Leave it for at least a day before you edit it. During this time, you will find new perspectives. This recommendation is for all types of essays, and of course, the ones students are asked to write for seeking college admissions.
Reread the essay several times and pay attention to grammar, spelling, capital letters, punctuation, and sentence structure.
Do not lose your perspective. Always remember why you are writing a personal statement in the first place. It is supposed to be a reflection of who you are. If you submit the work with mistakes, the committee will have the impression that you are careless or lazy.
When you are sure that the essay is flawless, request someone else to read it. Chances are that new mistakes will be discovered because proofreading your own paper is harder than it sounds! Be humble and make changes according to feedback. Once you have done that, it's time to hit the submit button.
Final Thoughts
The idea of writing a personal statement may be overwhelming, but if you are a little bit strategic, the task is not that hard. Once you have created a detailed outline, the rest will go smoothly. We hope now you have a better understanding of how the approach should be, and you will enjoy the entire process.
Need a writing service?


Excellent support
Excellent support
Excellent support
Excellent support
Excellent support
Excellent support
Excellent support
Excellent support
Excellent support
Excellent support
Excellent support
Excellent support
Excellent support
Excellent support
Excellent support
Excellent support
Excellent support
Excellent support
Excellent support
Excellent support
Excellent support
Excellent support
Excellent support
Excellent support
Excellent support
Excellent support
Excellent support
Excellent support
Excellent support
Excellent support
Excellent support
Excellent support
Excellent support
Excellent support
Excellent support
Excellent support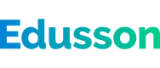 Free revisions
Free revisions
Free revisions
Free revisions
Free revisions
Free revisions
Free revisions
Free revisions
Free revisions
Free revisions
Free revisions
Free revisions
Free revisions
Free revisions
Free revisions
Free revisions
Free revisions
Free revisions
Free revisions
Free revisions
Free revisions
Free revisions
Free revisions
Free revisions
Free revisions
Free revisions
Free revisions
Free revisions
Free revisions
Free revisions
Free revisions
Free revisions
Free revisions
Free revisions
Free revisions
Free revisions


Best of the best
Best of the best
Best of the best
Best of the best
Best of the best
Best of the best
Best of the best
Best of the best
Best of the best
Best of the best
Best of the best
Best of the best
Best of the best
Best of the best
Best of the best
Best of the best
Best of the best
Best of the best
Best of the best
Best of the best
Best of the best
Best of the best
Best of the best
Best of the best
Best of the best
Best of the best
Best of the best
Best of the best
Best of the best
Best of the best
Best of the best
Best of the best
Best of the best
Best of the best
Best of the best
Best of the best